Field devices
Fieldwork inventions for ethnographic inquiry
Other typologies archives:
Xpositions in this typology
Inqueries associated to this typology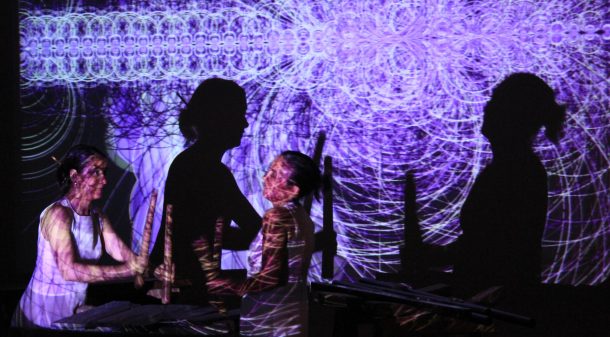 Una antropología que no está basada en lo textual sino en lo multi-sensorial, que es performativa antes que representacional y que es inventiva antes que descriptiva. La antropología multimodal nos sitúa ante otros 'modos' de indagación antropológica.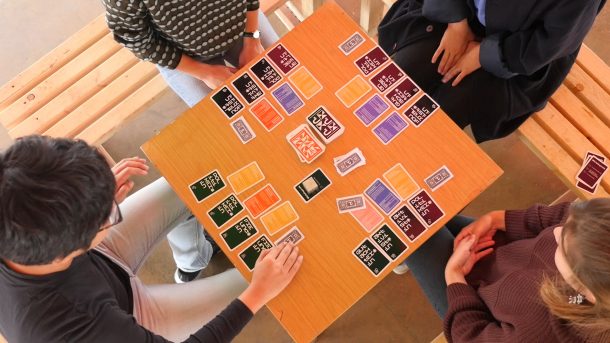 How could games redevelop our repertoires of ethnographic representation and intervention? What vocabularies and considerations might allow us to unfold their full potential as relevant ethnographic or peri-ethnographic genres?
How would an experimental fieldwork exercise look like? It's as if the ethnographies of recent decades devoted to the study of new media, technoscience and global organisations were offering us, or even were forcing us, to reconsider the form and norm of ethnographic fieldwork. Evoking here 'experimentation' or 'the experimental' is not an act of rupture with method, but rather an attempt at renewing the descriptive vocabulary and the conceptual language of the tales of the field of our ethnographies.